AWH's neighbor indigent village "Camp Hope" visited AWH and received bundles of firewood for cooking Taho (Tofu), which is their livelihood in selling them.
AWH also shared 'Rambutan' fruits that are in harvesting season and eggplants from its garden with the people in Camp Hope and the other two indigent villages.
Update on October 16, 2020
Continued indigent support for Camp Hope residents with provision of firewood bundles.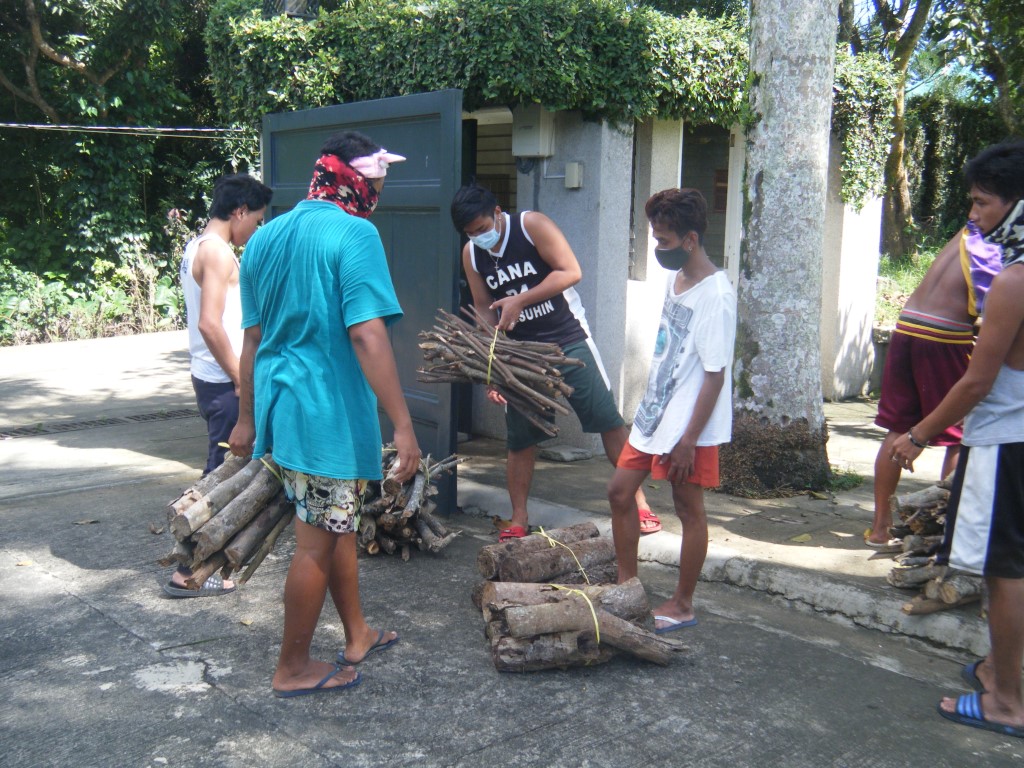 Update on November 5, 2020
Firewood to cook taho (tofu) is essential for their livelihood. Camp Hope residents received another bundles donated by AWH.
Update on November 14, 2020
Another contribution of firewood logs to Camp Hope residents.