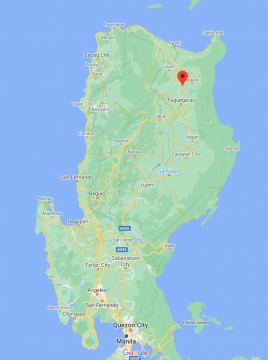 On 11 November 2020, Typhoon Vamco/Ulysses struck Luzon bringing destructive winds and heavy rainfall.
According to the Office of Civil Defense officials, more than 151,600 families, composed of 583,493 individuals, were also affected by Typhoon Ulysses in the Cagayan Valley region, leaving more than 2,200 families in evacuation centers.
The typhoon likewise left millions of damages in the region's agriculture and infrastructure.
Based on initial reports from the Department of Agriculture, the typhoon left 73.788 million peso damages in the region's agriculture sector. The Department of Public Works and Highways reported damage of P44.955 million in infrastructure.
---
In the morning of December 6, 2020, Gina of DSWD (Department of Social Welfare Development) Alfonso picked up P20,000 Cagayan relief fund designated as a part of quarterly donations that have been made by AWH at its headquarters before heading to Cagayan Province in North Luzon.
The fund was planned to provide cash assistance of P500 each to the affected families in Cagayan whose homes were devastated from the recent Typhoon Ulysses causing massive flooding in the province.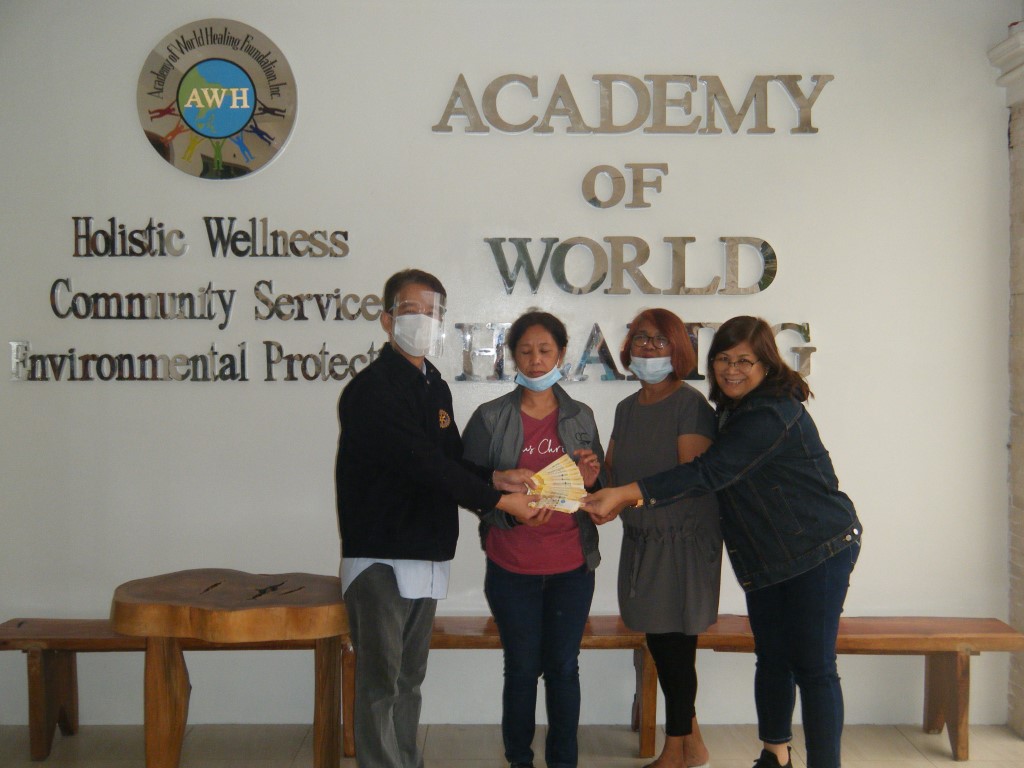 Joining Gina on the long trip were Jun of Army Reserve Command (ARESCOM)and a honorary member of Rotary Club of Multinational Manila, Alfonso Municipal Engineer Tibayan, Municipal Councilor Carol and other municipal personnels.
The relief mission to Cagayan was organized by the Office of Mayor Randy, DSWD and other private donors from Alfonso.
Among many items for distribution included food and school supplies, hygiene kits, blankets, sleeping mats etc.
The DSWD team went to an impoverished Brgy. Amulong Ligsa Salona in Cagayan wherein 40 families were given P500 cash assistance from AWH.
The Municipality of Alfonso donated 750 bags of rice, assorted canned goods, hygiene kits, 100 pieces of blankets and sleeping mats (banig) to the local government of the Province of Cagayan.